Postcard from the Past (she said)
by
Heather
21
Sep
2012
I am seduced by photos of the past. Imperfect windows, they reveal life, people and the natural world long gone. French tourists must have sent hundreds of thousands of photographic postcards during the 19th century, and as a result market vendors and antique dealers often display boxes of them for sale for a few euros each.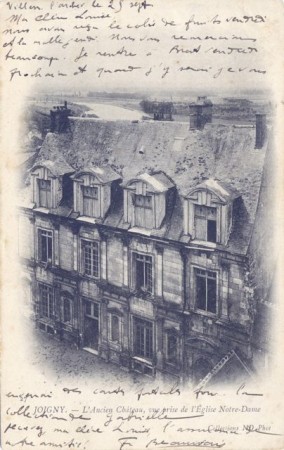 I adore pawing through the old boxes of cards, looking at the old, sometimes surprisingly crisp photos. Occasionally, the handwriting is squashed and illegible, other times the clarity of the penmanship evokes the bygone era.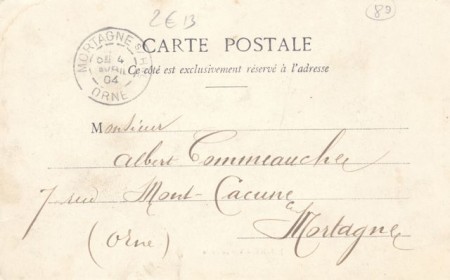 Since canals and the navigable waterways as well as their nearby attractions have long been tourist destinations in France, we've picked up a few post cards along the way of towns, rivers and château we've visited. Here they are, along with present-day photos we've taken. We've even reenacted a few with Après Ski!
---
---
---
---
---